Solid Business
Great things in business are never done by one person.
They`re done by a solid team of people.
Learn More
Contact Us
Building Successful Businesses Since 2009
Megasolid understands the challenges for brick-and-mortar SME businesses who would like to evolve to e-commerce, and the obstacles faced to achieve as mentioned.
Megasolid is constantly coming out with better solutions to help enterprises, big and small to sell online more effectively and efficiently, providing them the tools to outcompete their competitors and guiding them towards a successful e-commerce journey.
We are a team of people with diverse mindset and that is how we put our ideas to work
Data is most important asset. We use only enterprise cloud  solutions to store any data.
Making an Impact Across the Globe
Effective Content and Structure makes more effective whilst improving the quality and quantity of off-site signals that influence search engine rankings. We deliver full suite of SEO\PPC\CRO services, helping our clients to be on top anywhere across the Globe.
Global Leader 10 Years In a Row
We are a team that`s driven by growth, fun and creativity, We love sharing the knowledge that comes with that experience. We know, we sound too good to be true. We are very proud of the long-term partnerships we`ve built over the years with our existing clients.
The Industry
With so many other companies fighting for their place online though, it can be difficult to decide who to please, search engines or people? We believe it`s possible, and in fact vital, to do both. All the work we carry out is characterised by this belief and we go above and beyond to find a solution that`s perfect for your business.
We fuse market intelligence with creativity to deliver integrated digital campaigns that focus on your unique selling points, seeking out which channel is most effective to communicate these, taking care to ensure that they reach the right people at the right time.
At MegaSolid, we empower those on the front lines of online Marketing. W`ve got a wickedly smart team and the amazing solutions we have developed help our customers to increase their ROI.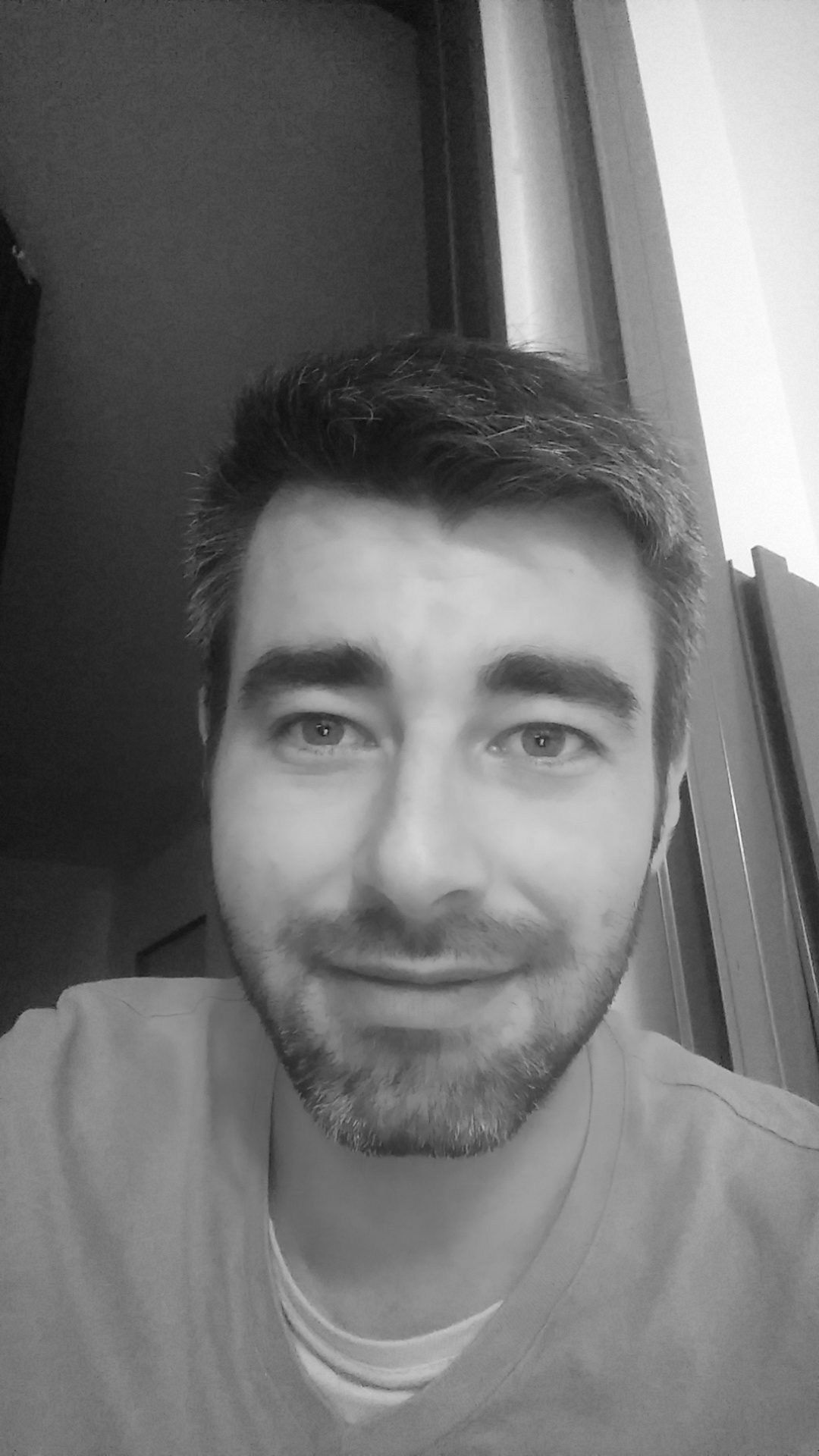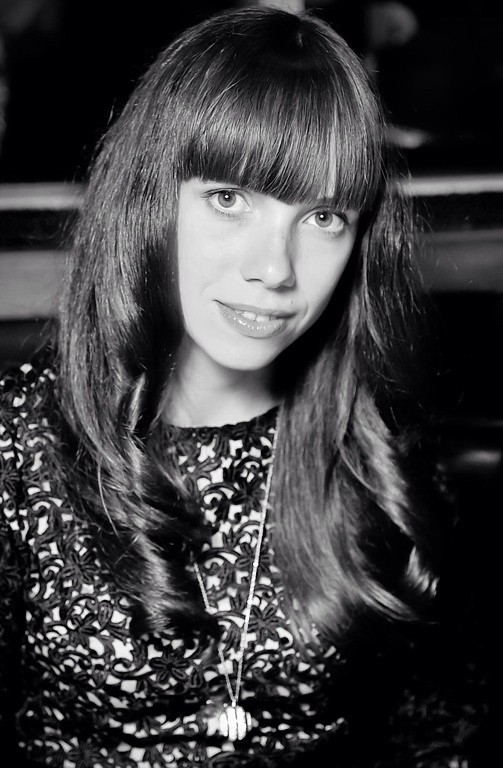 Jennifer Chapman
Director of Operations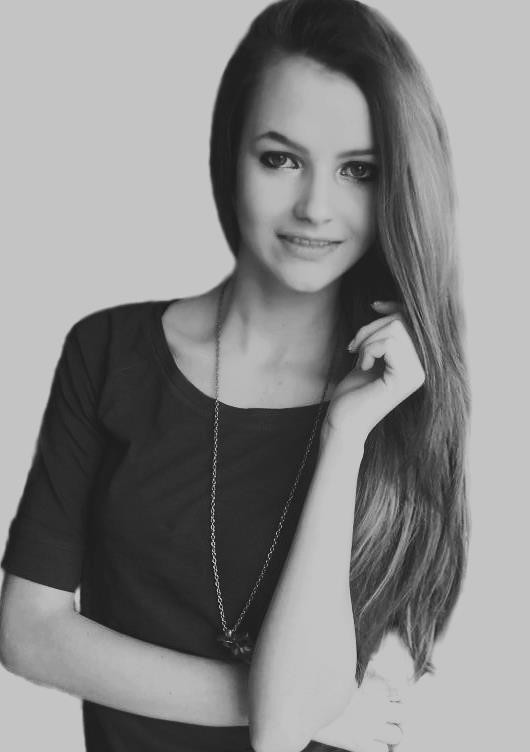 Ann Lundy
Design Director
Send us an email or give us a call. We are always happy to hear your voice and feedback
890 Bridge point court
Alpharetta, GA 30005